I'm looking for someone who'd like to play a male pred with me. You can ask even if you don't have a male pred ready. We can work something out. :3
Tell me your preferences first and we may work things through, and please be polite about it. You're also welcome to give some alternative prompts if you'd like.
One thing I'd like to add is that I highly prefer fearplay. It creates the same kind of adrenaline you get from watching a horror movie.
Here's the character I intend to play as. I guarantee she can "fill" the part. ;3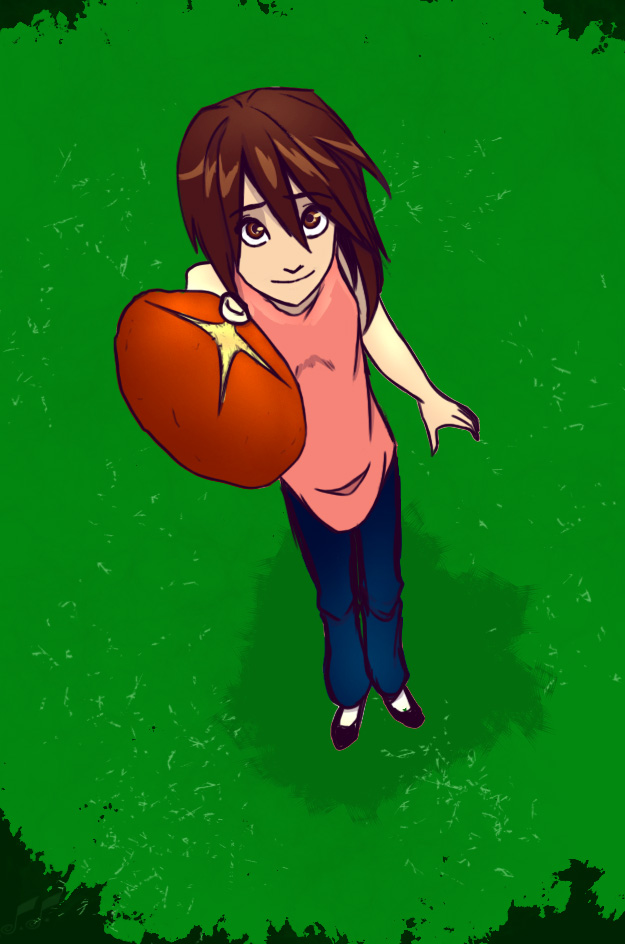 Discord: SpicyRamenBowl#1016
Rules: No underaged, no one sentence replies and

no grammatical errors

, please. Try going for a paragraph or two.