Forum rules
Seeking partner!
forum rules
:
1)
1 topic (thread) per player only
. Check
rules
if you need help finding your old thread. There is no deleting thread option here.
2) Reply by private message only.
3) Seeking partner forum are for personal classifies only. Not for discussion or arrangement!
4) When replies. Check the classifies carefully to see how the owner wish to be contacted.
PS: This is the only place for seeking roleplay advertising on aryion.com!
F looking for either f or m to roleplay as f x f along the lines of something like this: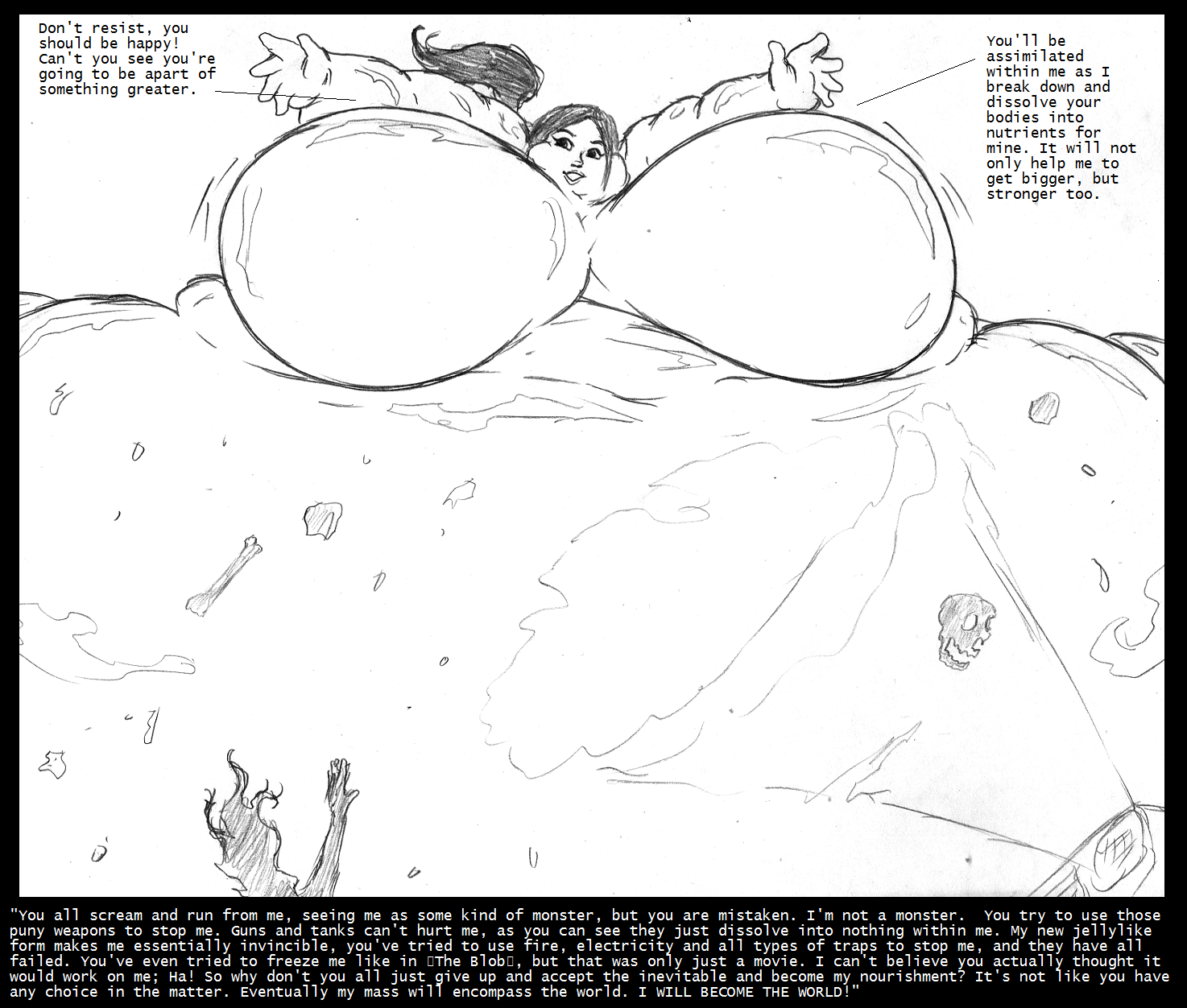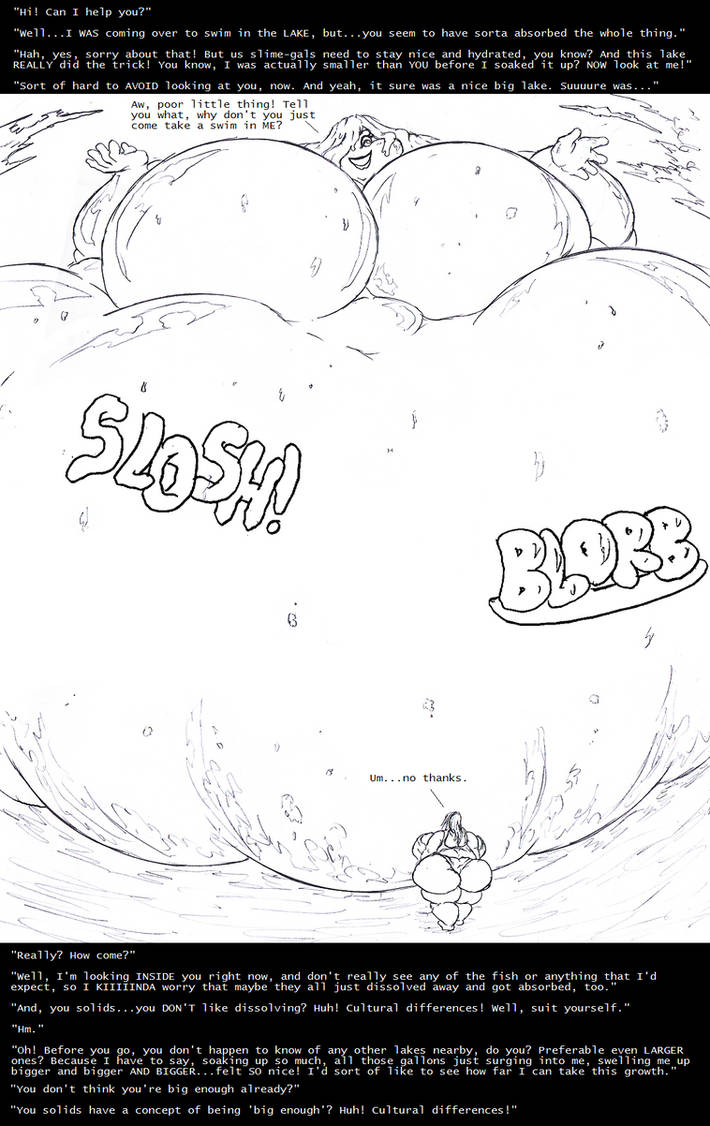 Last bumped by TheBlob777 on Thu Nov 24, 2022 4:57 am.
New to the forum
Posts: 1
Joined: Tue Nov 23, 2021 4:33 am
Location: U.K
---
Who is online
Users browsing this forum: No registered users