Wow here it is!
I'll be posting my comics here for criticism!
(Anything older than the newest one will just be a link, only the newest will be viewable on here, so as to not make this post ridiculously long.
Petra Brings Lunch! Which of these Shading Styles Is better?
(also any advice on shading would be much appreciated)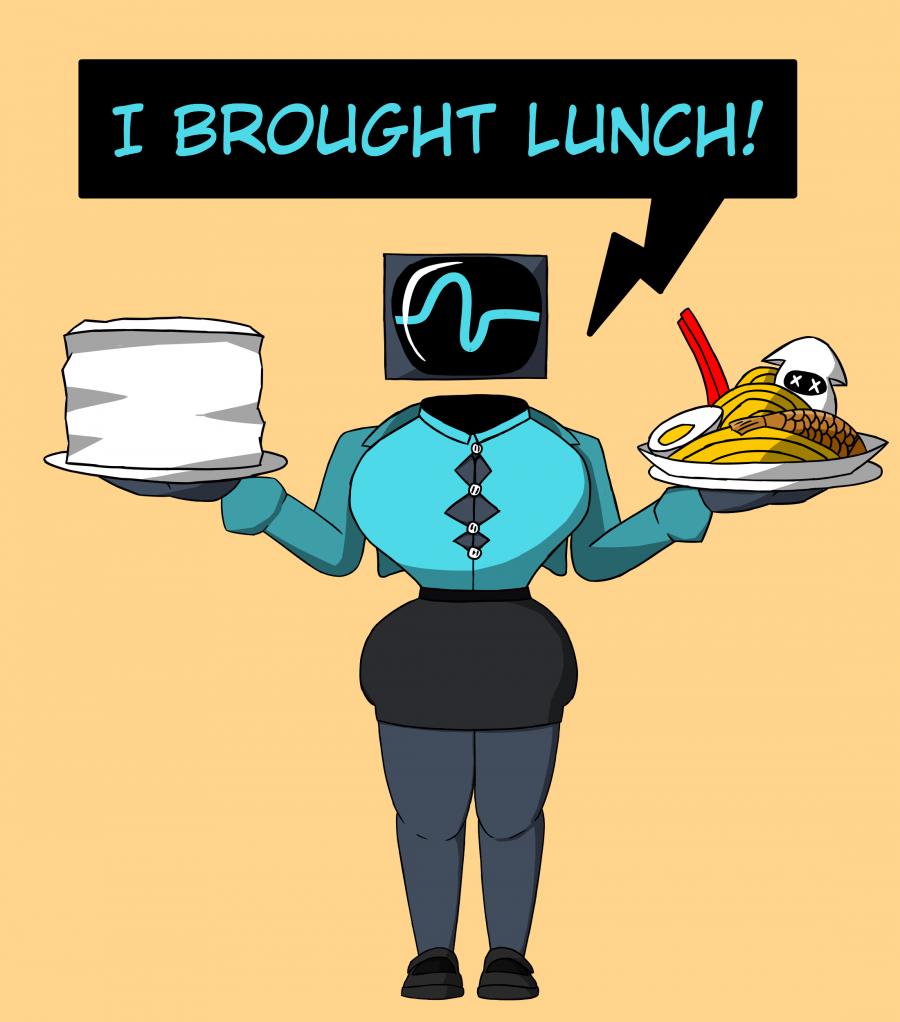 Ashley Commits a Crime
(F/F, Oral, Same Size, BBW)
https://aryion.com/g4/derivative/573120-97953-413eym-preview.jpg
https://aryion.com/g4/derivative/573729-97953-52njv4-preview.jpg
https://aryion.com/g4/derivative/573879-97953-5dq2bt-preview.jpg
https://aryion.com/g4/derivative/574387-97953-68wd5c-preview.jpg
A Wail Of A Time
(F/F, F/?, F/Pokemon, Oral Vore, Weight Gain, Smaller Pred, BBW)
Requested by
https://www.deviantart.com/killifishy
(He draws cool stuff)
(This is with some new fancy Faber Castell Pencils. That I can't sharpen, because my sharpener doesn't have stronk)
https://aryion.com/g4/view/576112
https://aryion.com/g4/view/576277#item-itself
https://aryion.com/g4/view/576296#item-itself
Gardevoir Gut
(F/F, F/? Pokemon/F Oral Vore Weight Gain, BBW, Digestion)
https://aryion.com/g4/view/584202
https://aryion.com/g4/view/584290