My first and probably last vore game, made with Gamemaker in 2 weeks...
It's just a simple interactive vore simulation game.
https://twitter.com/Hughoftheskies/status/1233738748208140288?s=20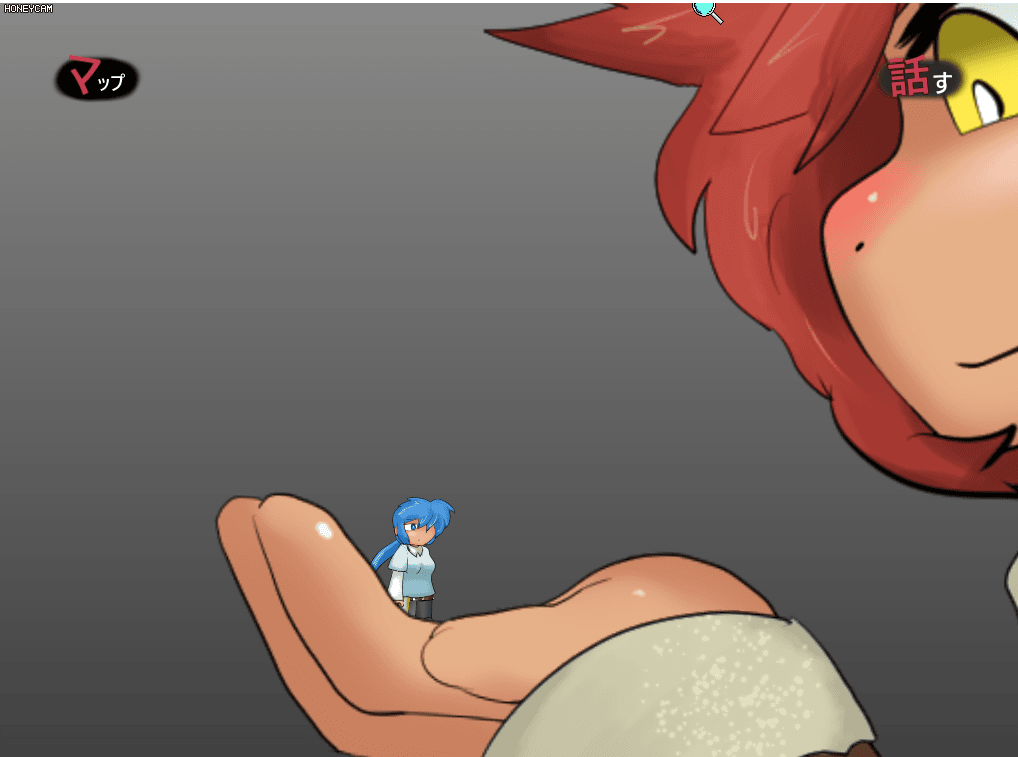 Download Link (ENG, JPN)
https://drive.google.com/file/d/1oYgN8Q8pcEn4Lhq35rLTHazhJA1JoucW/view?usp=sharing
한국어
https://drive.google.com/file/d/1uCAretQeq4HkPSL8Ejaq-CuAe8EPGOI5/view?usp=sharing
L Click : Advance text, Examine
R click : Skip text
←↑→↓ : Move
話す : Talk Button
マップ : Map Button
* There is something you need to do before you go through the intestines. You can play through the game just fine, and it is not a bug that you cannot go down right away. Please move around and search for stuffs in the stomach map.