Hey there!
I'm Casey, a games creator and digital artist producing content within the vore genre. I just wanted to let you guys and girls know that for the past three months I've been hard at work creating a new RPG game that I sincerely hope is going to blow you all away. I'm packing it with tons of vore-themed 3D art, so that when you encounter a vore scene you won't just be reading about the vore that's happening, you'll be seeing it (and hearing it) first hand - up close and in intimate detail.
The game is called MORNINGSTAR, and in this post-apocalyptic Earth of magic, monsters and vore, we'll be following the (mis)adventures of Ciel Morningstar as she battles to stay alive in a world where almost everything is ready and very, very willing to devour her.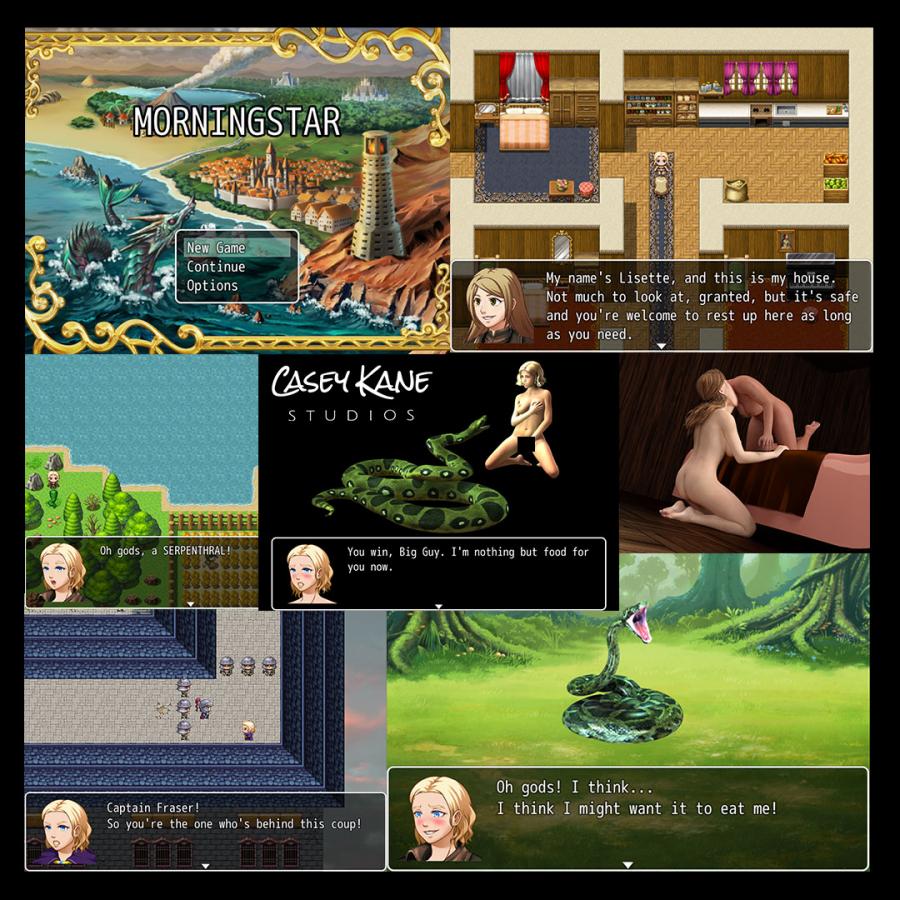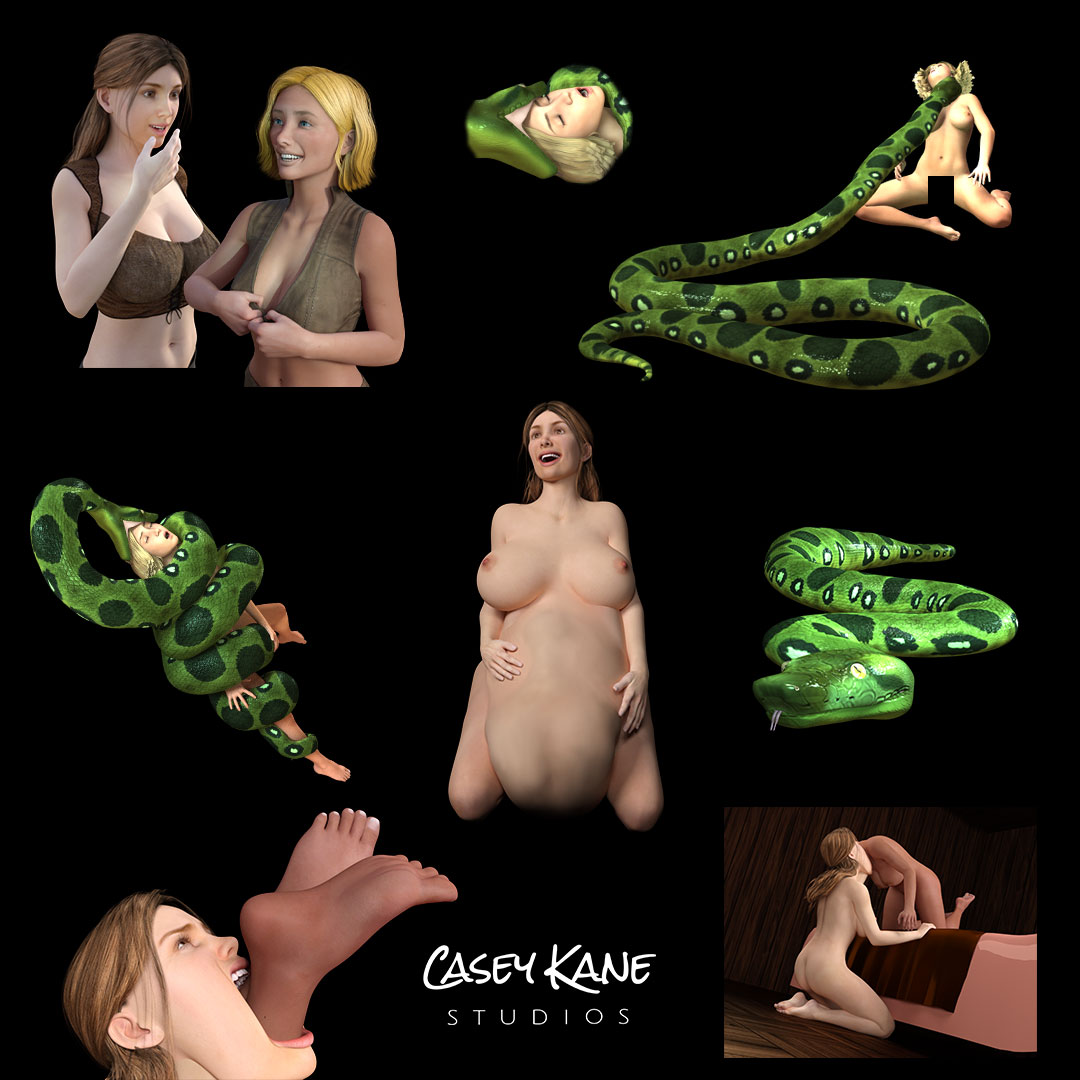 Check out my gallery here to see just a sample of the many, many in-game images I'm using. And maybe come take a glance at my deviantart account (
https://www.deviantart.com/caseykane
) where you'll find even more Vore images and also some of the character portraits I've been busily creating.
If you like what you see, you can get the game for free here:
https://mega.nz/file/pRxw1IRT#64bWfUZqB ... wWf8HkO2Hk
or here:
http://www.mediafire.com/file/vdb2y0325 ... 7.zip/file
or here:
https://up2sha.re/file?f=VRwIGn
Oh, and we now have a discord group:
https://discord.gg/DcNUvHR
I guess that's it. Thanks for reading.
Casey