Forum rules
1a. Each artist should only have one thread for an open offer that has no deadline, and one project offers thread. Every commission / stream opening and closing, New publish for purchase, etc, should just be added to the commission thread.
1b. Likewise. Any other deadline orientated project (for example YCH) please just add to your project thread.
-Doing this mostly to make sure we don't have hundreds of artists making new threads every time for people to wands through.
2. Thread bumping is once a week! That means if you just want to add visibility to your thread, please don't bump it more than once a week.
3. Please link to your commission tab, like one of those here
https://aryion.com/g4/commission.list.php
4. If you are hiring someone, use our forum for hiring
viewforum.php?f=99
*Not open at the moment* Update is coming soon.
Last edited by
Mecho
on Fri Nov 29, 2019 8:33 pm, edited 1 time in total.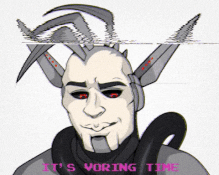 For robot (And other) noms. Click here
https://aryion.com/g4/gallery/Mecho
---
Posts: 1361
Joined: Tue May 02, 2006 11:00 pm
Location: sweden
---
My commission page is now updated! PM me if there is any questions.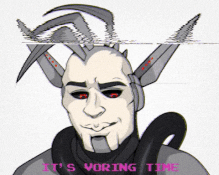 For robot (And other) noms. Click here
https://aryion.com/g4/gallery/Mecho
---
Posts: 1361
Joined: Tue May 02, 2006 11:00 pm
Location: sweden
---
---
Who is online
Users browsing this forum: No registered users