Hello all!
Been a long time since I was a part of this community because over time my interest in vore has. . . faded. On the other hand, I have developed a taste for UB! For that reason, I am here to advertise my services, as I have an unusual lack of victims currently! >:3
Im not sure I'll be active enough here to make a gallery, so instead I'll direct you all to my Furaffinity page here:
https://www.furaffinity.net/user/souldarknight/
You'll need to have an account to see the majority of the works on the account. But fear not, I will provide examples of my work here for those of you who would rather not sign up. The vast majority of my artwork focuses on Unbirth and pregnancy, though I am perfectly capable of general vore art - preferably oral, although cockvore and anal vore (or other alternative feeding methods) will catch a higher price. Hard, Soft, Digestion; whatever strikes your fancy.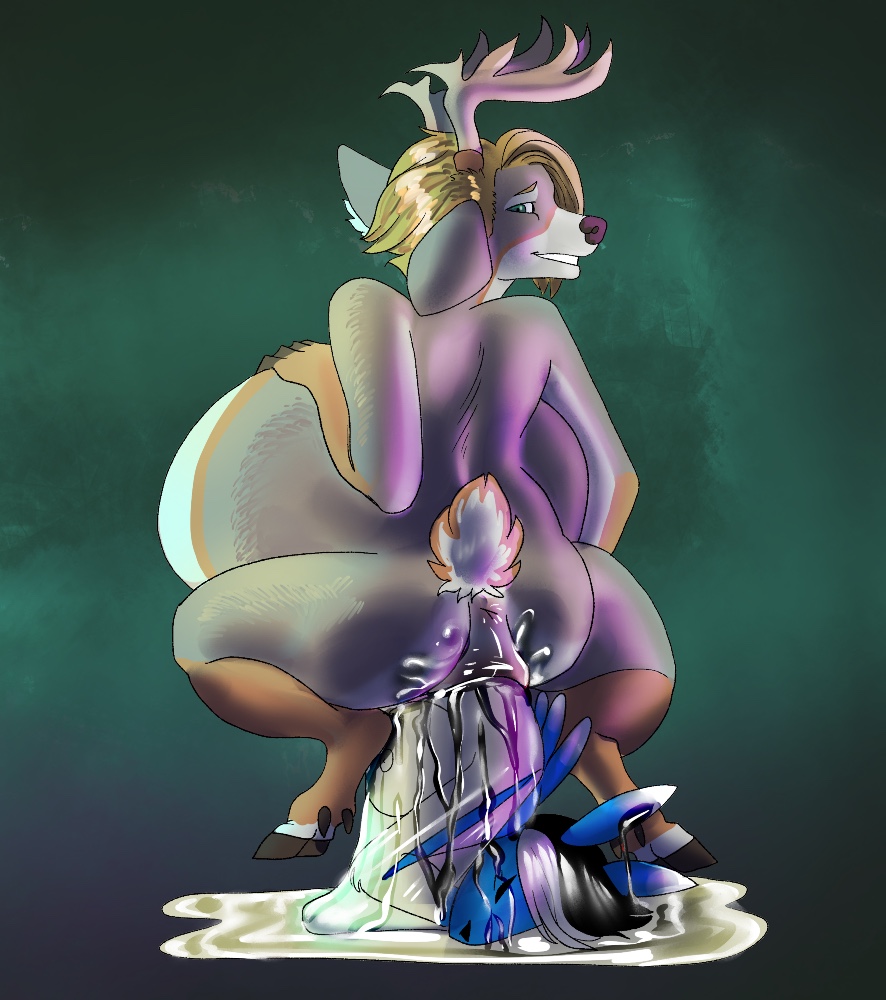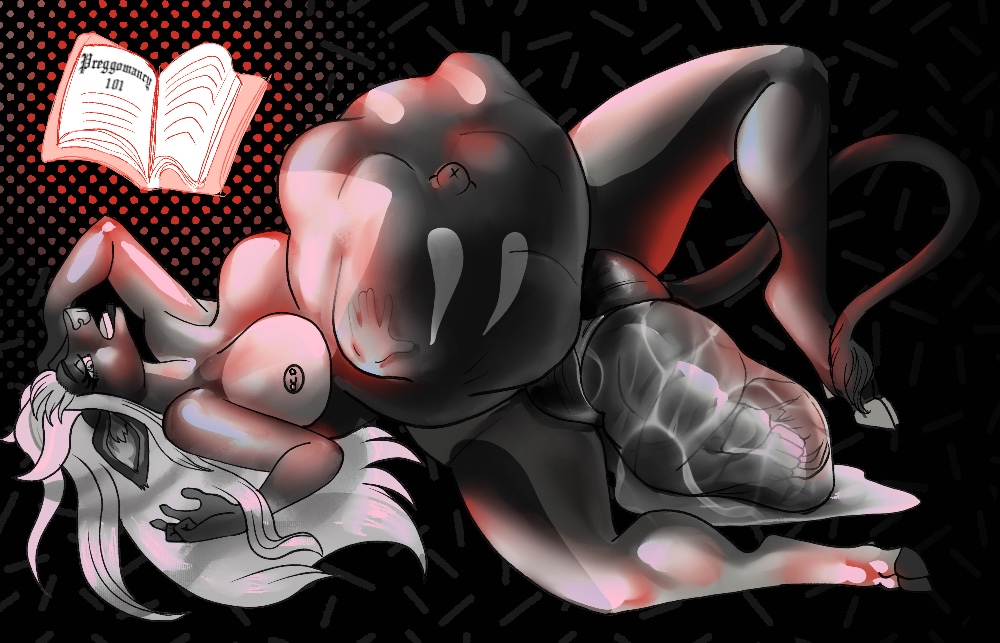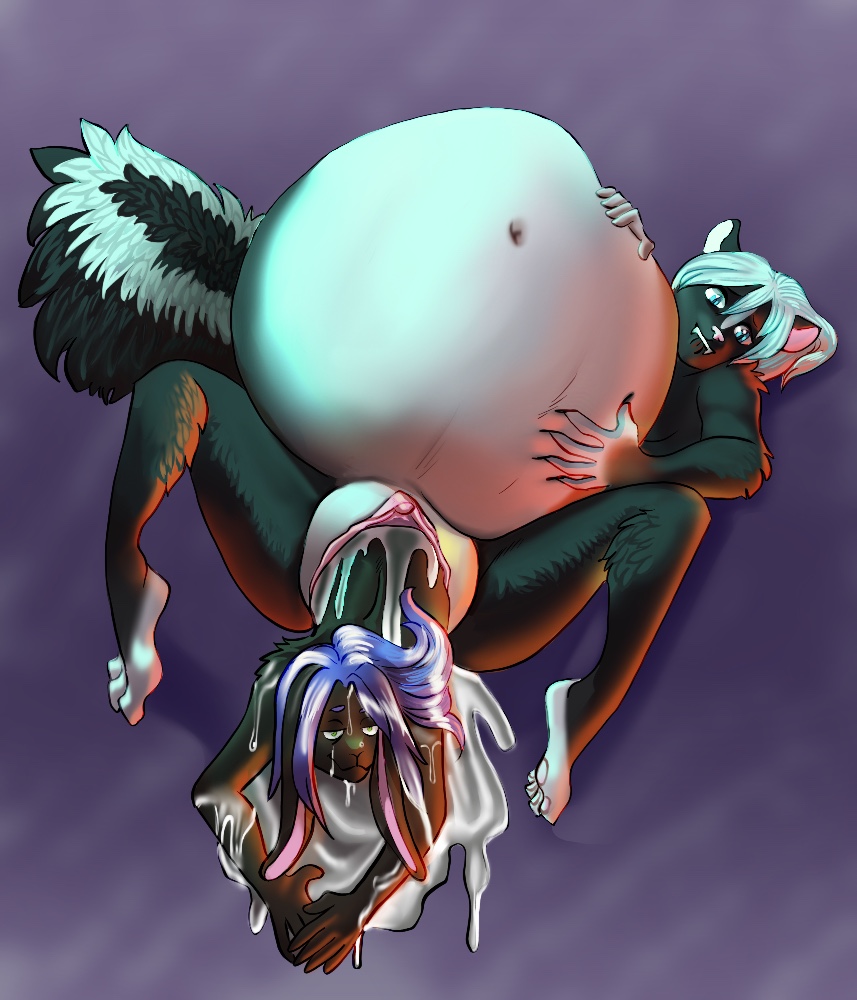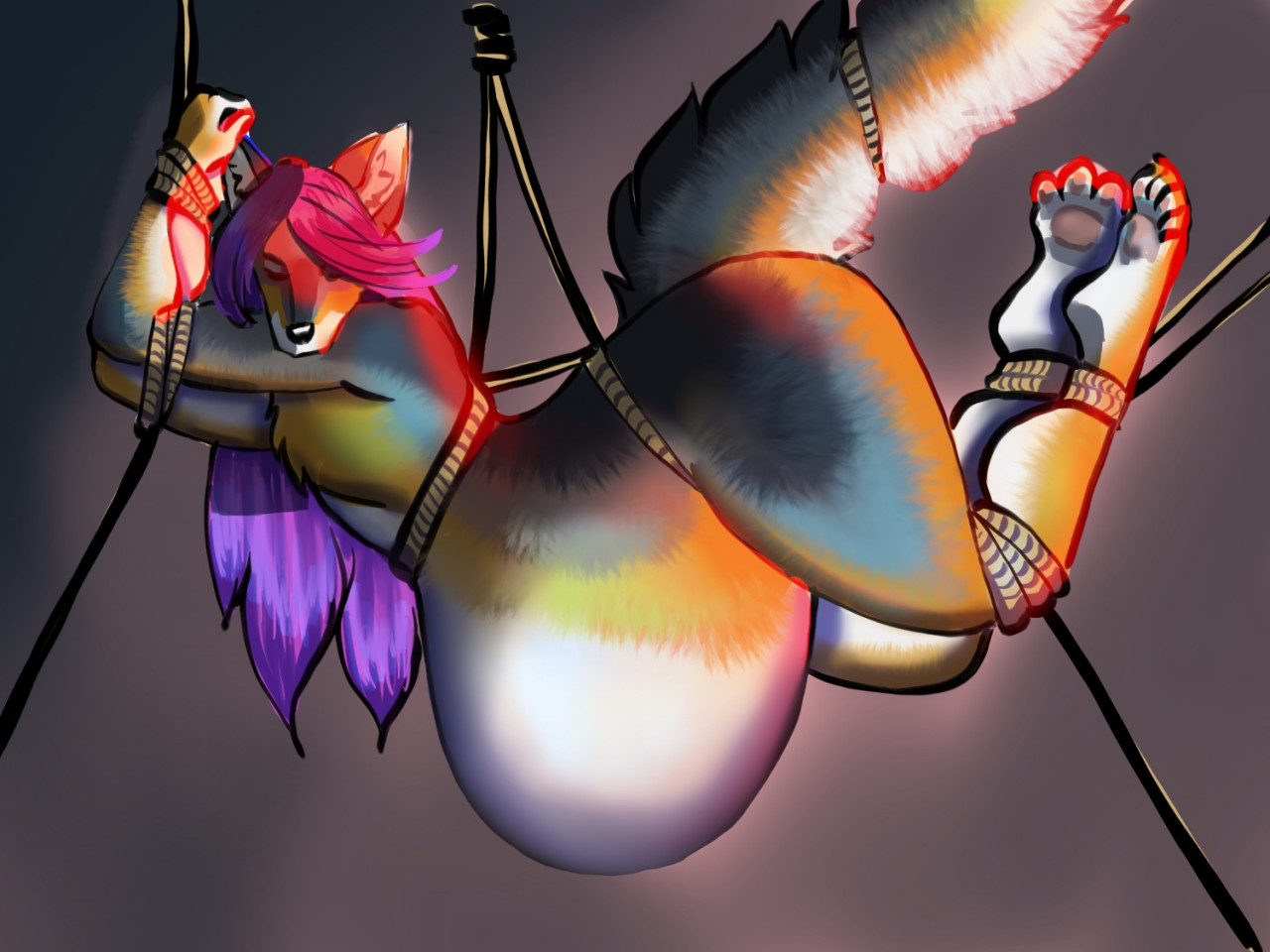 I will NOT draw:
Scat/disposal
Flatulence
Watersports
Vomit
Cub/Loli/Shota/Underage anything
Diapers and Infantilism
Incest of any kind
With that out of the way, I am looking to fill five slots, maybe more!
Full color illustrations like the ones above start at 60$, although additional characters and background elements will add to the price.
For monochrome illustrations (like the one above) start at 45$
I am not currently offering lineart or comic page commissions at this time
Thank you for reading! If you have any questions do not hesitate to ask