Forum rules
This section is for any artist, writer, animator, or any form of creation to share their work in order to receive comment to improve themselves better.
Read the
rules in detail here
Read the
Critiquing suggestion here
Please open only
one thread per person
. Detail
here
.
UHhhhhhhhhhhhhhhhhhh
Here's a showcase of my latest and best-est art, tell me your thoughts.
commissions open btw hit me up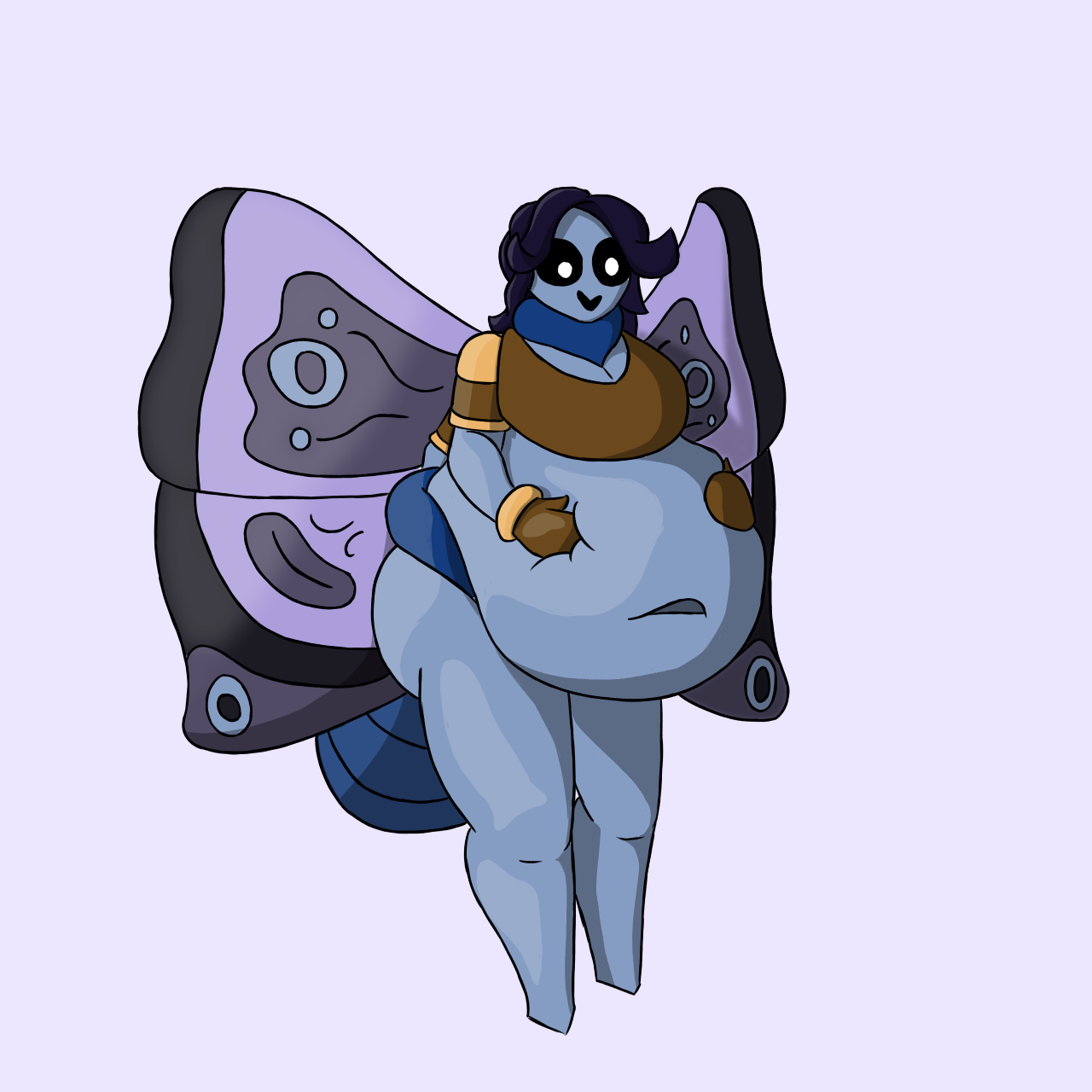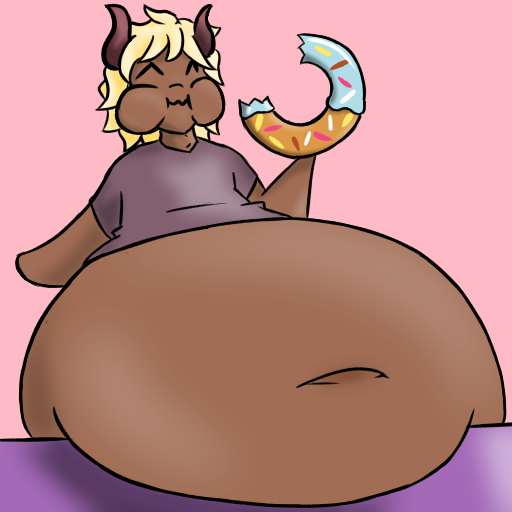 Been posting for a bit
Posts: 39
Joined: Mon Oct 08, 2018 2:01 pm
---
Who is online
Users browsing this forum: MelonFelon